Game Categories
, , , , , , , , , , , , , , , , , , , , , , , , , , , , , , , , , , , , , , , .
Suggested Games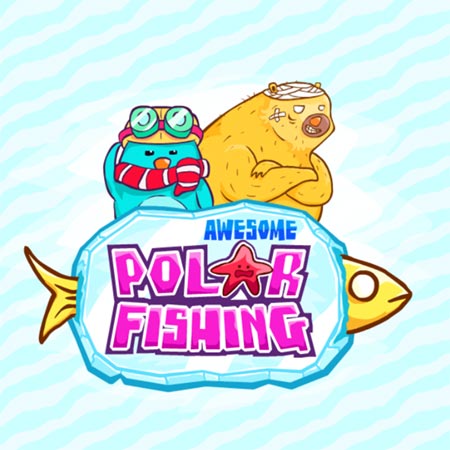 He's a one man (er, bear?) wrecking crew.
Help this brave beast free all
of the trapped fish from the ice.



Build, expand and create your own city
by connecting the roads and important
strategic buildings with the communal houses!
Your layout and town planning skills will
make it one of the best towns in the country!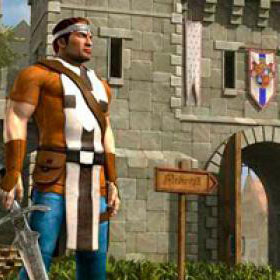 Help the main hero to fulfill the different
missions. There are lots of orcs and zombies
around your kingdom. Destroy whatever
stands in your way and do not forget to make
improvements to your castles and mines.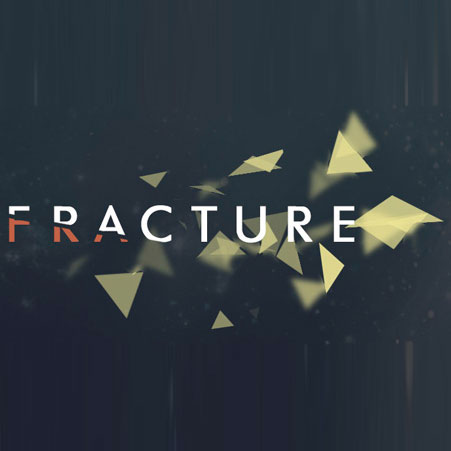 Abstract arcade puzzle. Connect power nodes
without crossing the same path more than once.
Regions become solid as surrounding
connections are made, but begin to break and
eventually fracture if those paths are crossed
too many times. On upper levels, avoid the
ever-pursuant enemies. Can you connect all
the nodes without causing any fractures?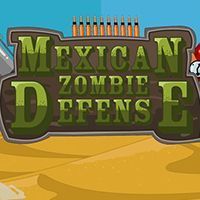 These zombies aren't after fajitas…
unless they're brain flavored. Click to
strategically place your soldiers along
the path. Upgrade your towers to whack
more zombies. Remember to buy ammo
before your brains become zombie snacks!



Okay, doctor. Let's get the patient
to the operation room!



Five patients are waiting for you over at the
hospital and they need your help. Don't worry,
your nurse is waiting to assist you in the O.R.
As always, things are very busy. Put on
your scrubs and get to work, ASAP!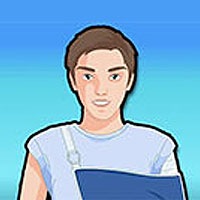 Noah hurt his shoulder playing tennis.
Now he needs your help getting it fixed, Doc!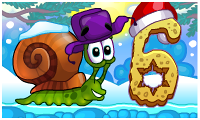 Help Snail Bob have a very merry Christmas
by keeping him alive in this puzzle-ridden
winter wonderland.



Donald Trump still has a long road ahead
of him as he continues his presidential bid.
Help him reach the White House while he
dodges Hilary's ray gun and Bernie's
bombs in this wild online game.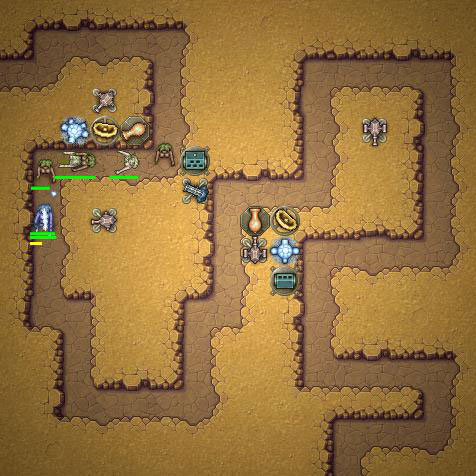 Annihilate these ugly undead assassins with
your trusty high-tech towers. Click to place
and upgrade towers and defend yourself
against 50 waves of zombie attackers.