Official 2K Twitter for Australia and New Zealand. Follow us for news and chat on all our video games from Civilization to Borderlands and now Battleborn!


Indi game development team.


Armor Games is a leading developer of Steam, Android, iOS and Web games. Join your friends and play the latest games at http://ArmorGames.com



The official Good Games AustraliaTwitter - featuring the latest in geeky news, products & things that make us laugh. Tweet us!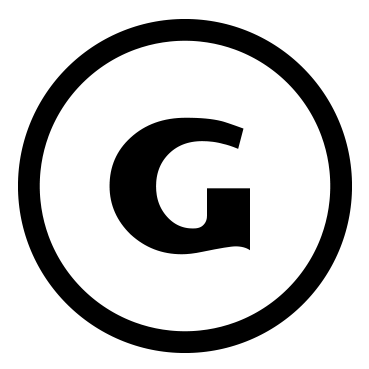 Follow the official Gamespot for the latest updates on video game reviews, news, live streams, giveaways and more!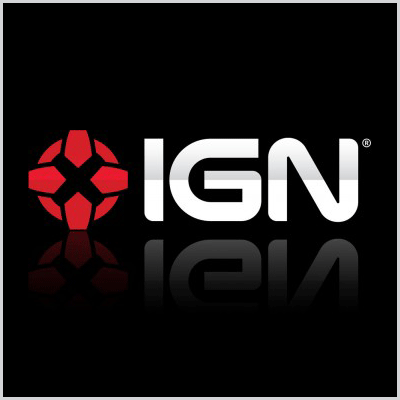 We're all about video games, movies, TV, comics, and the occasional clap back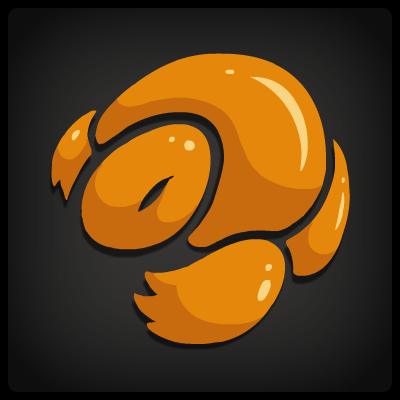 Mentally unstable game design studio based in Uruguay. We recently released #KingdomRushOrigins!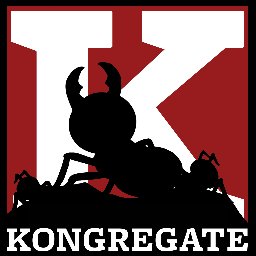 Free single and multiplayer games. Win badges, beat challenges and upload then share your own games. With so many games we have
something for everyone!



Step outside and discover @Pokemon in the Real World! Follow here for official updates. Get up and GO!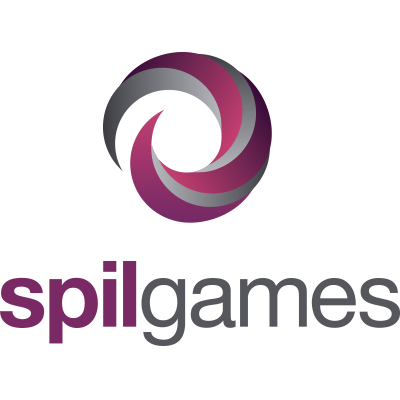 With 100 million active users, Spil Games is a top publisher and distributor of casual mobile and web games. Experts in marketing, monetization and localization.